WooCommerce
Last modified: March 18, 2022
1. Go to administrator (dashboard) site
2. Go to WooCommerce, Settings and then General
Fill in the information as per your neeed.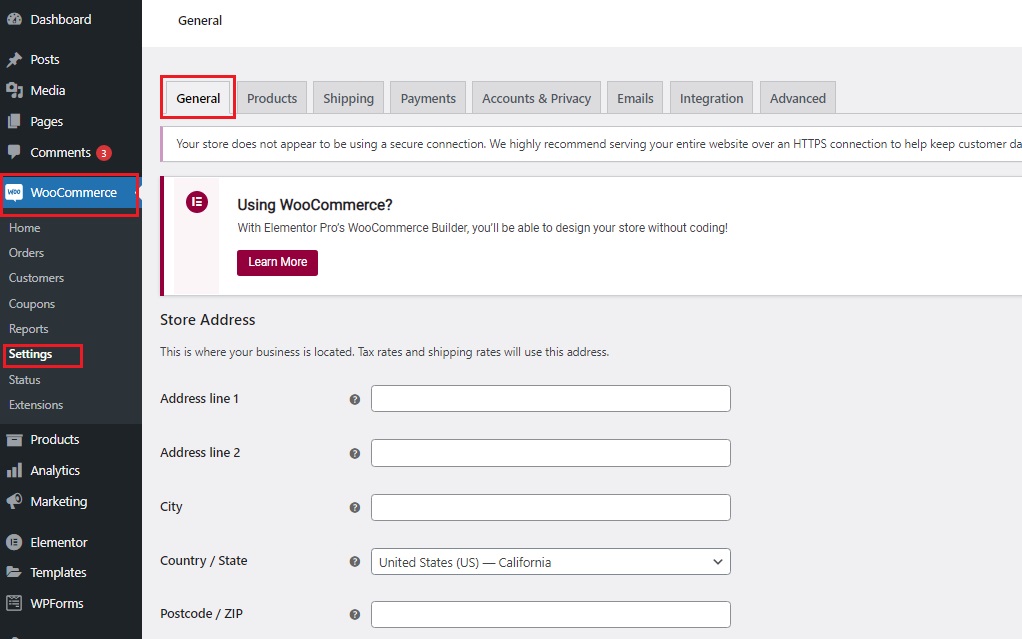 You can leave default for Products tab unless you wish to change something
3. Shipping
Add Shipping Zone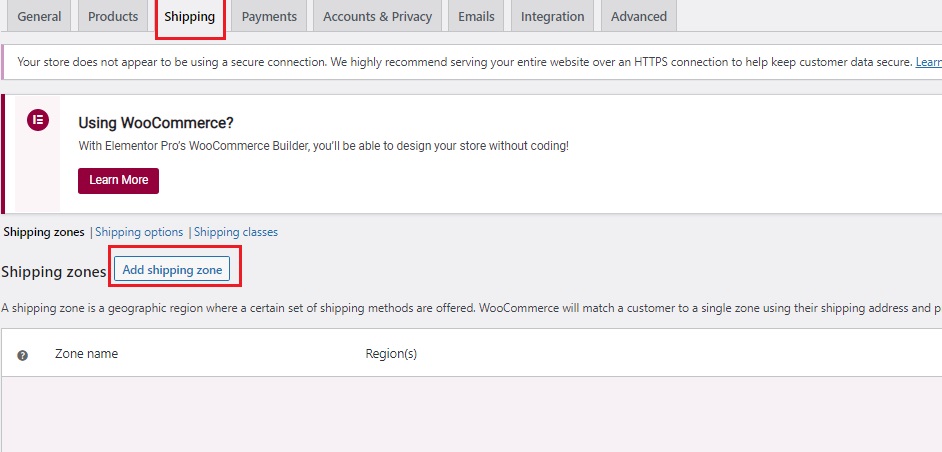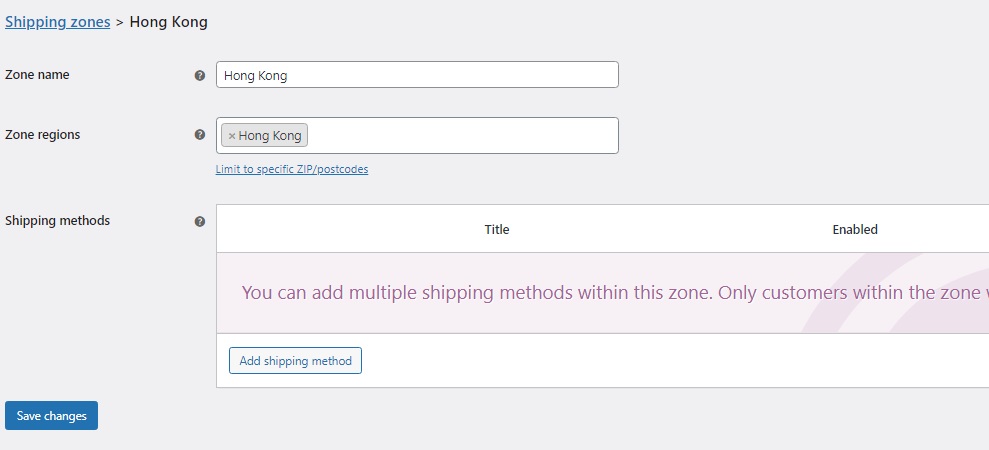 You can install this plugin to print shipping label

4. Payment
One of most important setting is to setup payment methods, good news is that WooCommerce support a lot. Please select and setup the method you wish. I am going to demo PayPal and Cash on delivery (just need to enable). Strip is also very popular method nowadays.
PayPal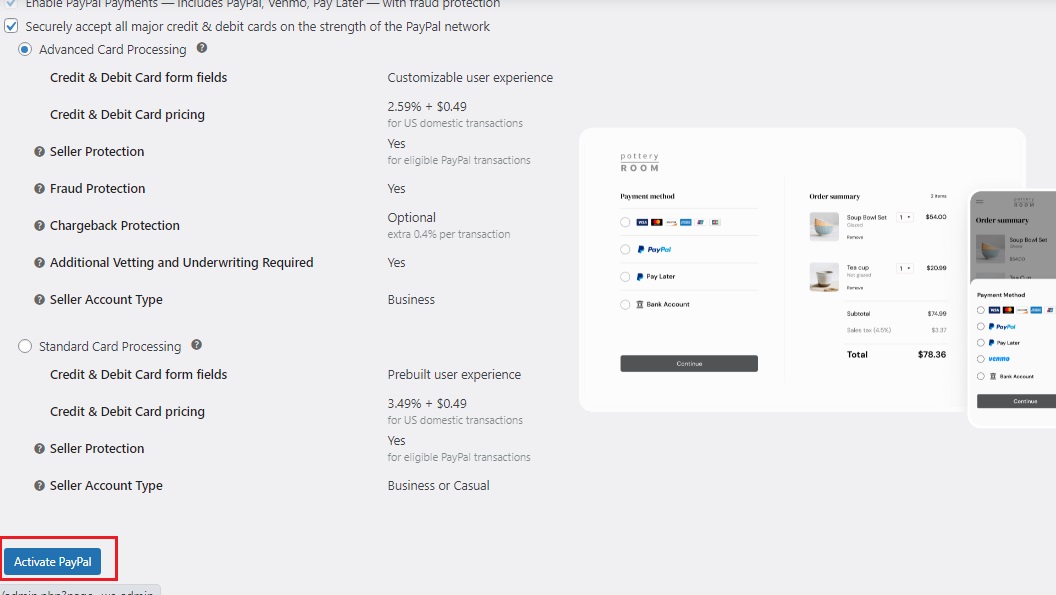 You need to enter your PayPal details to complete the setup.
5. Email
You can customise email template for order processing e.g. which email to send new order mail and what message to send
6. Order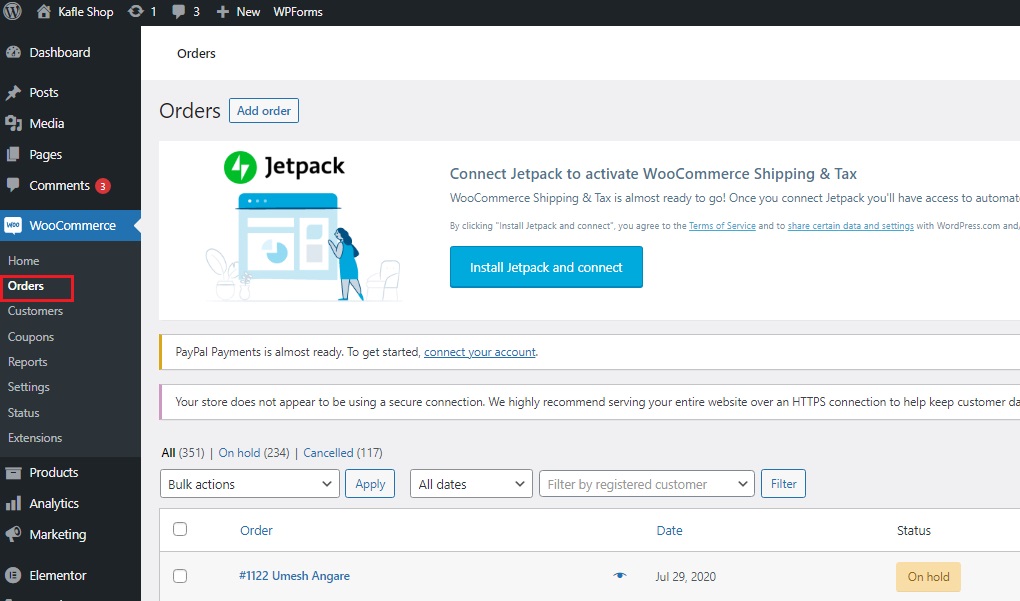 7. Place an order (site website)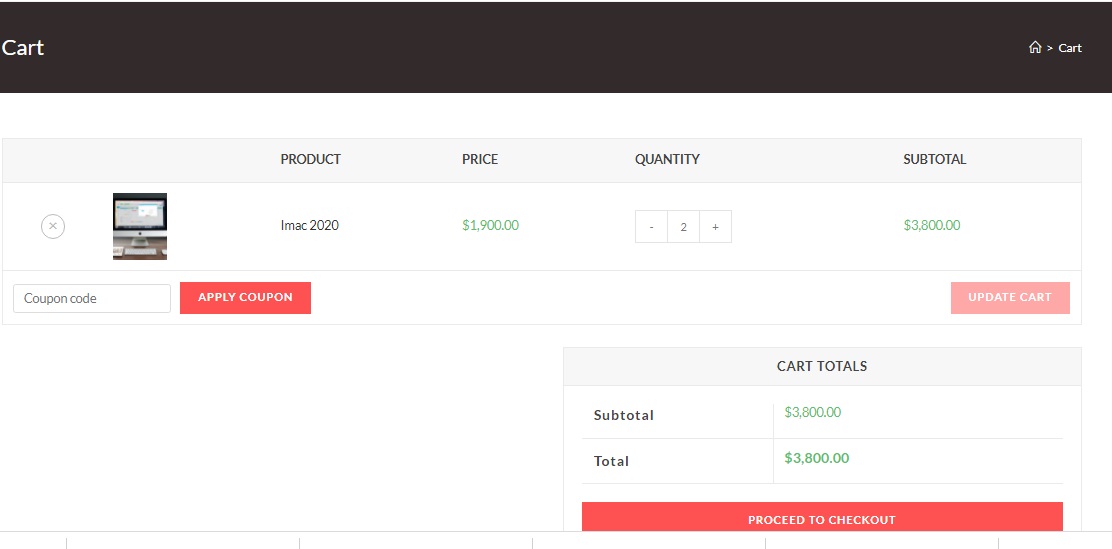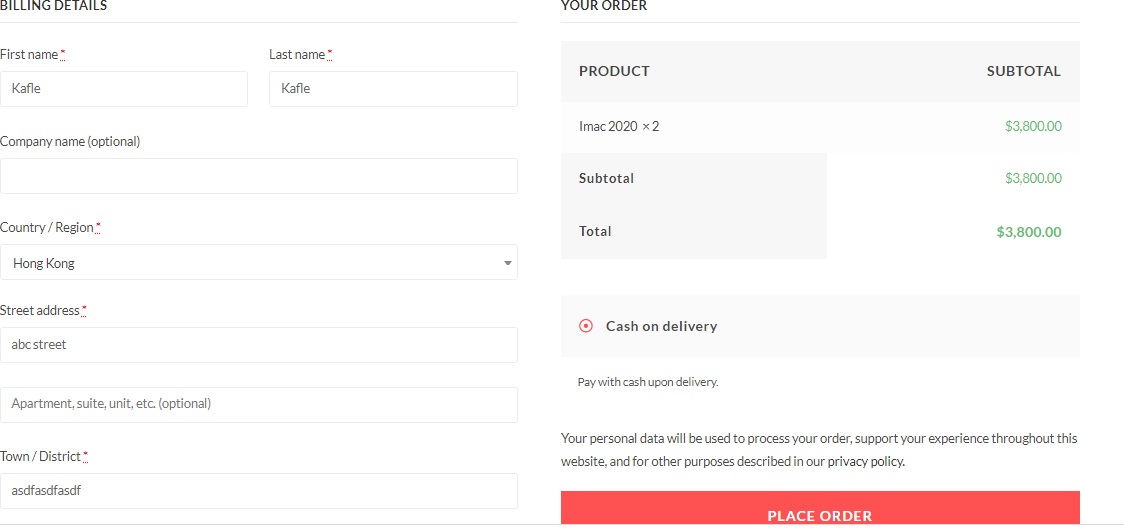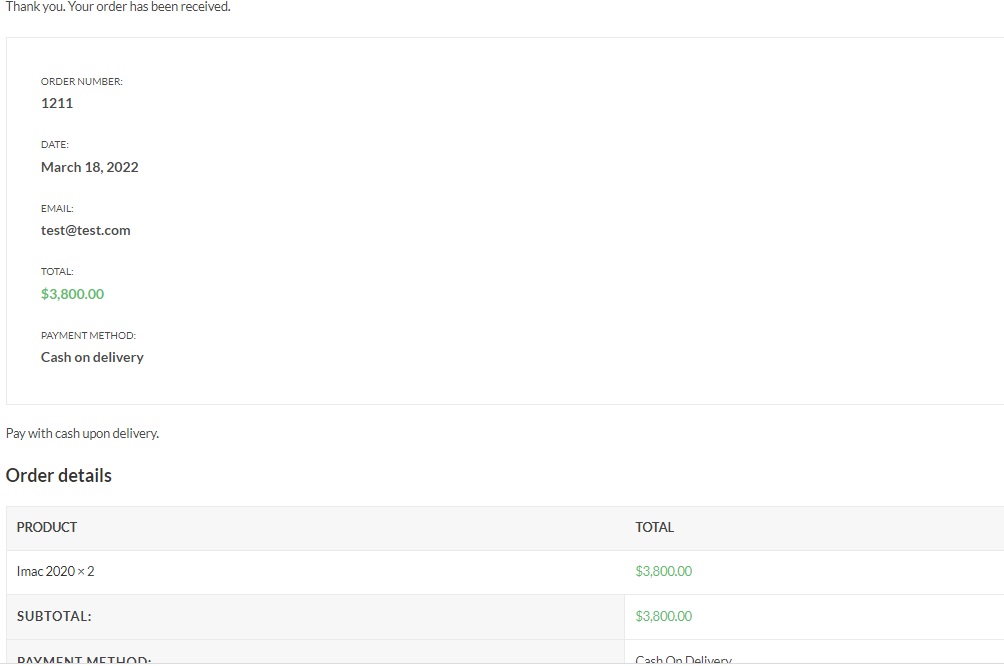 8. View Order (administrator -> WooCommerce -> Order)

We can change status (e.g. payment pending, completed) and Email invoice/order details to customer