Article
Last modified: March 18, 2022
1. Contact us
We are going to delete old Google Map and our location Google Map. Edit the page with elementor
Delete the old map by pressing X button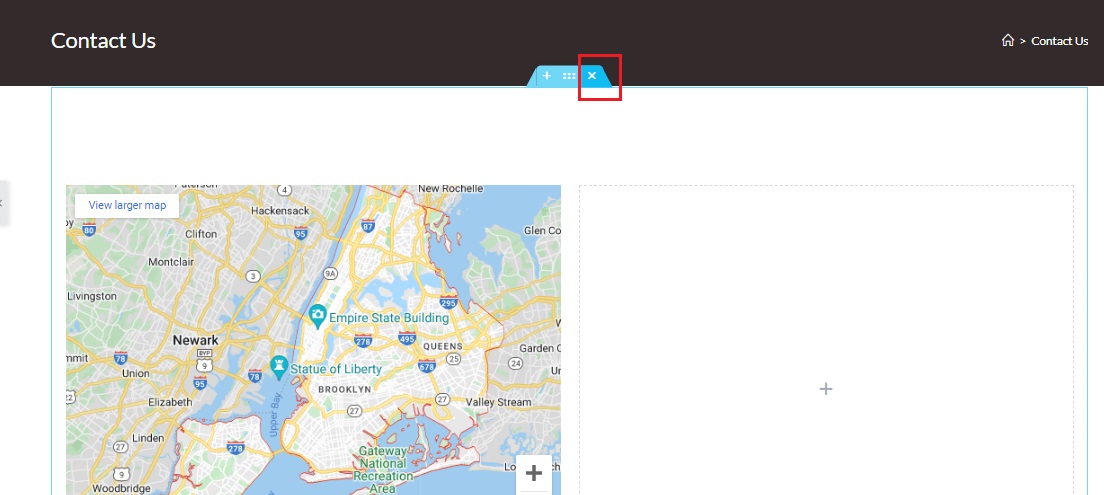 Add Google Map
Add Google Map to Contact us page by dragging the Google Map elemenet to page.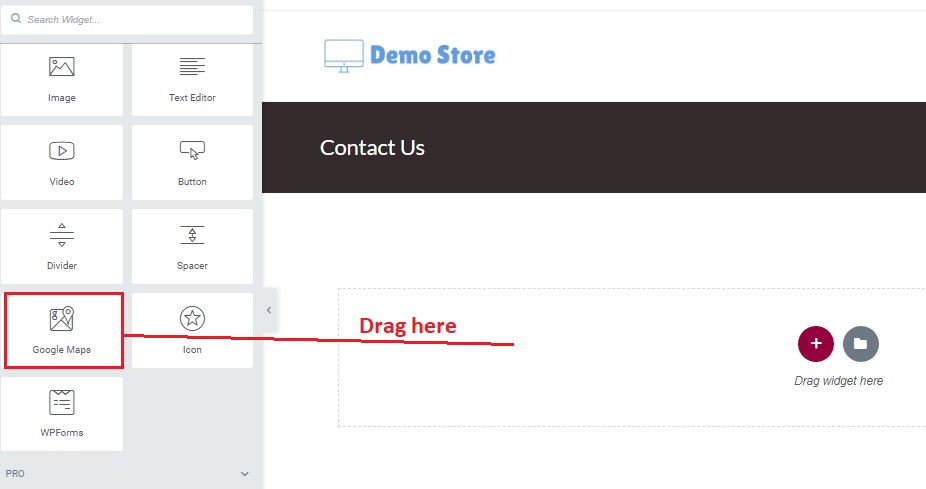 Put your Map
Click on edit buttom and left side of page, enter your full address, the map will automatically display your map. You may need to zoom in.

Finally Update the change in elementor window
2. About us
Add a new post as shown below

Enter page name and publish it before we go got elementor to edit the page

Click Edit with #lementor button

Drag Paragraph icon to page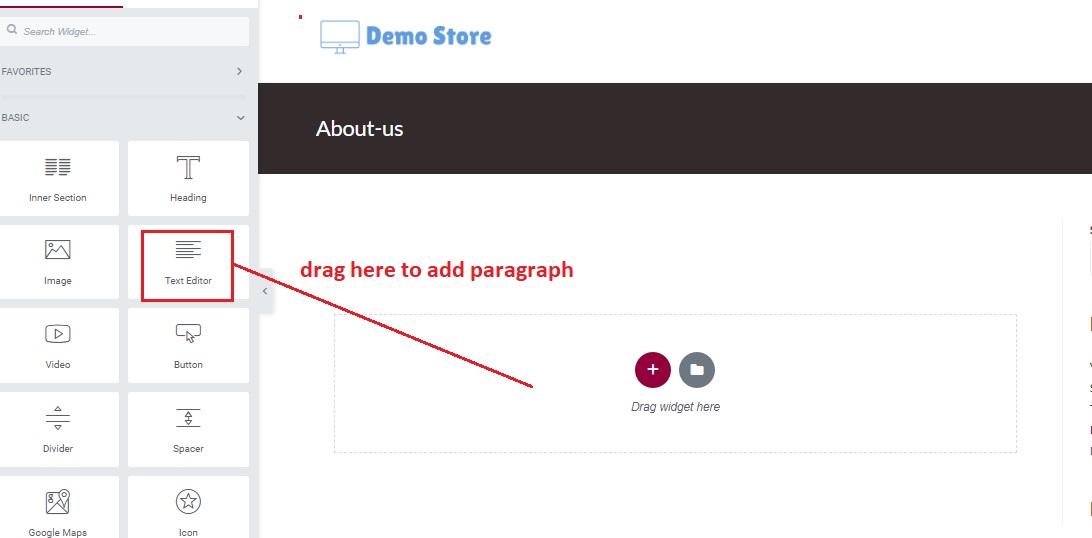 You can add Image, Video and many more by simple dragging it to the page and update its content.
Finally add your text and press Update button.