Customise Theme
Last modified: March 17, 2022
We are going to use Elementor editor plugin to edit our pages.


1. Banner
Click on dotted icon to select the item/banner.

Upload and select the image.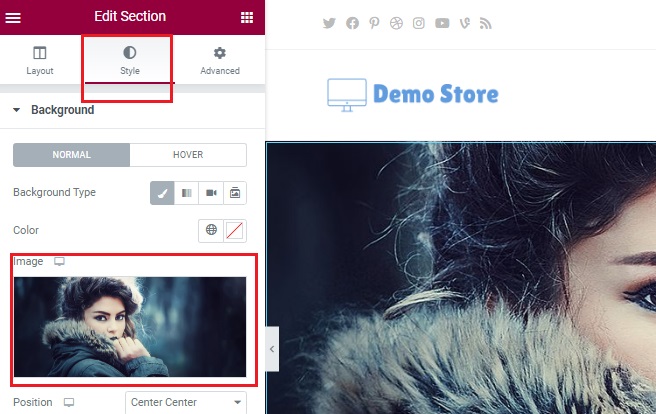 2. Delete unwanted item(s)
Click on cross icon

4. Save/Update changes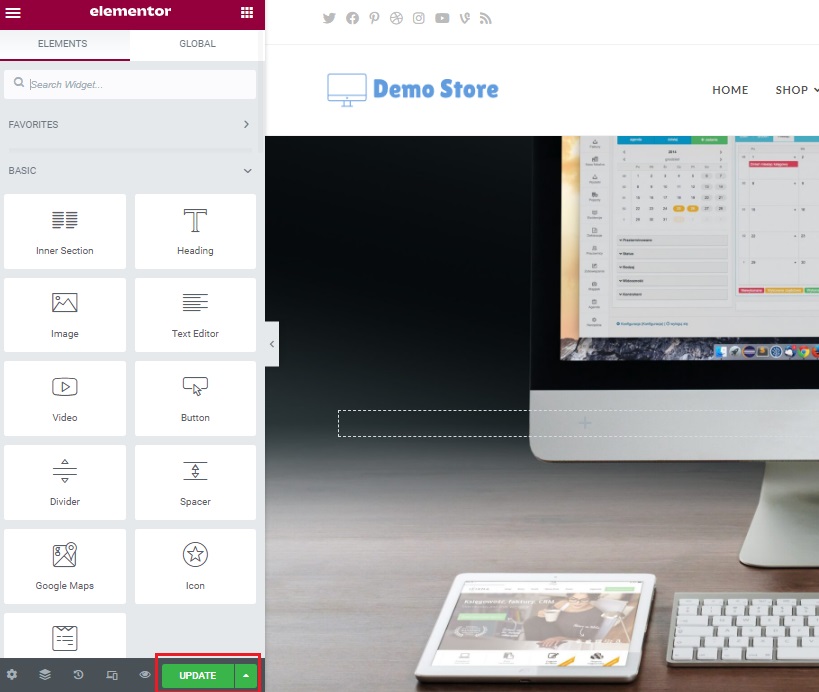 It is matter of selecting/adding elements to edit/add/chanage text, image, video, google map and many more.