Free up your Hard Drive/SSD
Last modified: March 22, 2022
Want to know where are your big files are in your Hard Drive/SSD?
Step 1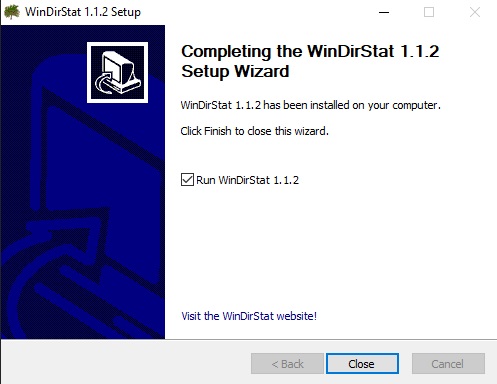 Once the program run, press OK button to start.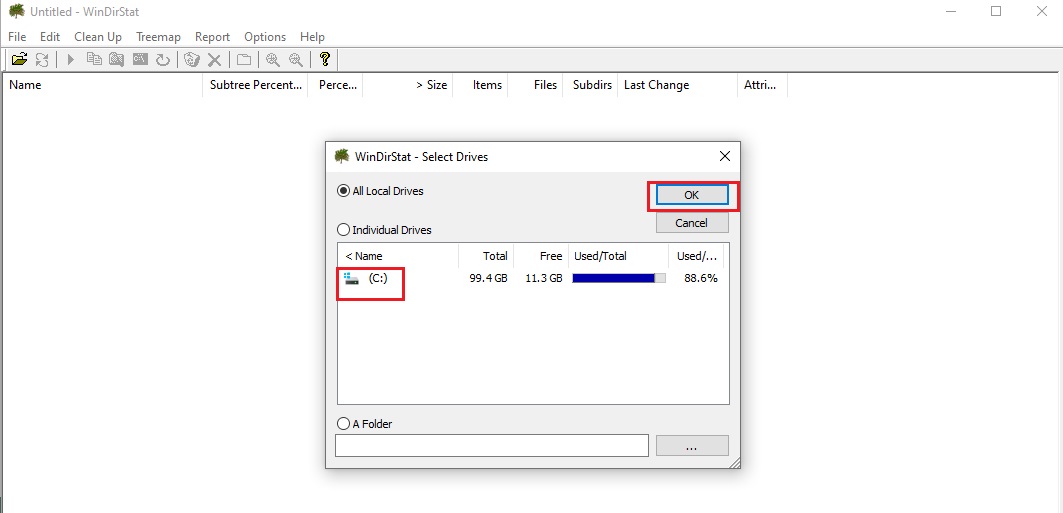 It starts scanning your computer.
Once it complete, you can see list of files in folder, visual apperance of files in your Hard Drive/SSD and type of file (e.g. word or excel). If you spot the file you no longer need it, you can delete it.