Free antivirus for windows
Last modified: March 22, 2022
Get Free Anti-Virus for your home computer. Protect your computer from virus/malware/worm.
Step 1
Click Free Download button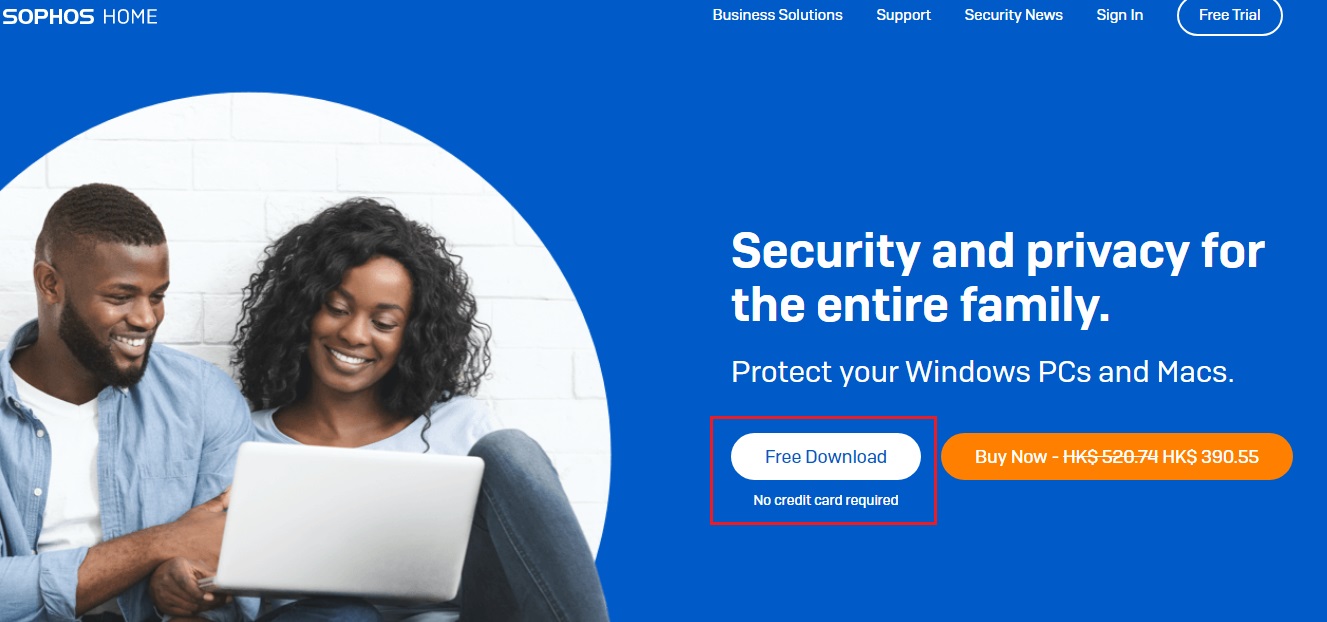 Step 2
Once the file is download, double click to start install.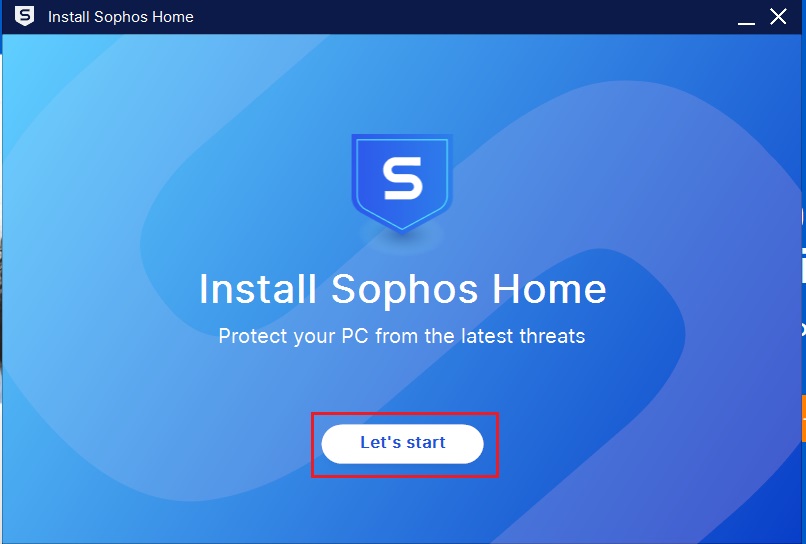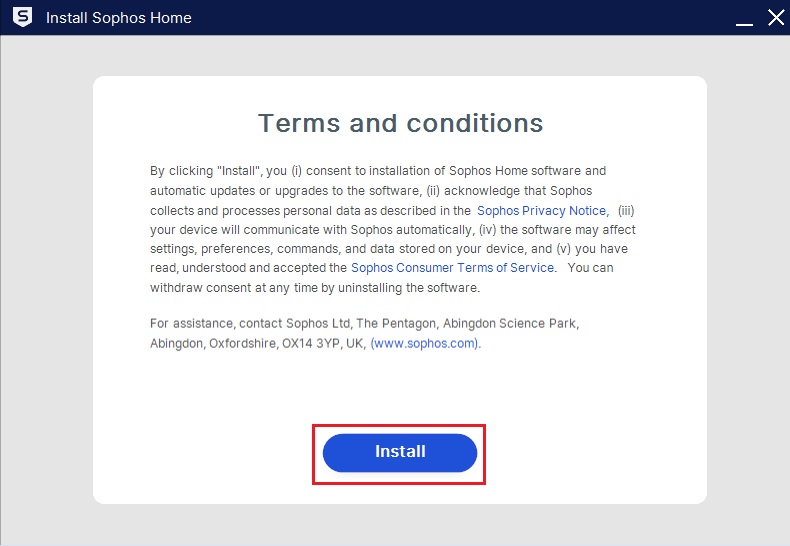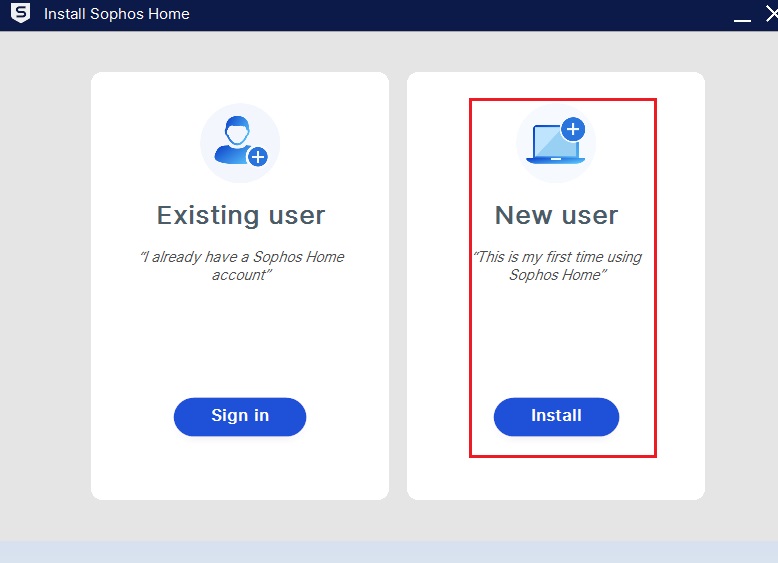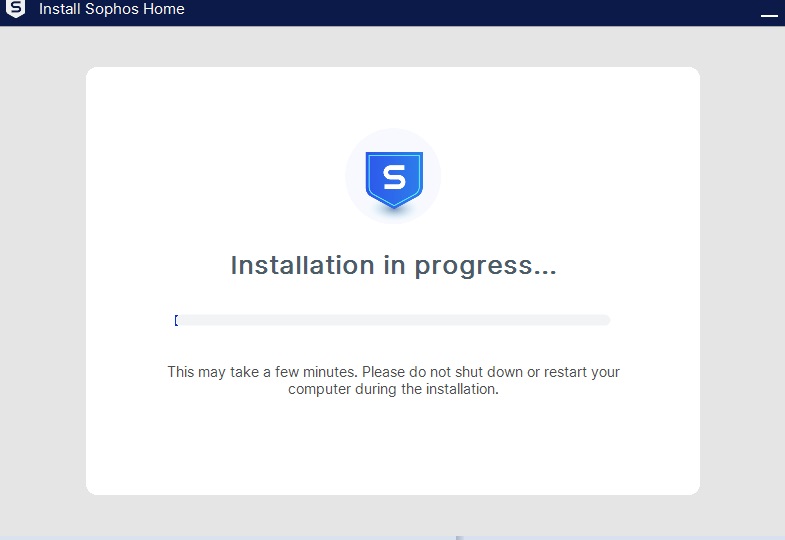 Step 3
Create an account by filling in the form.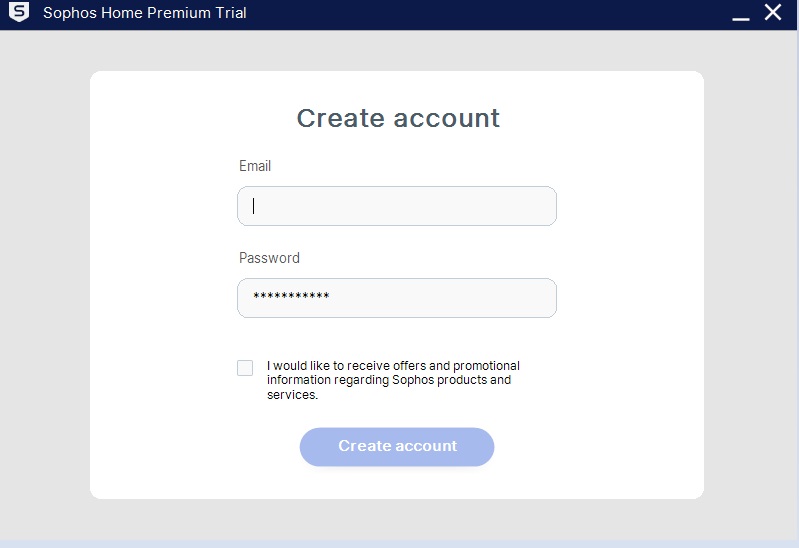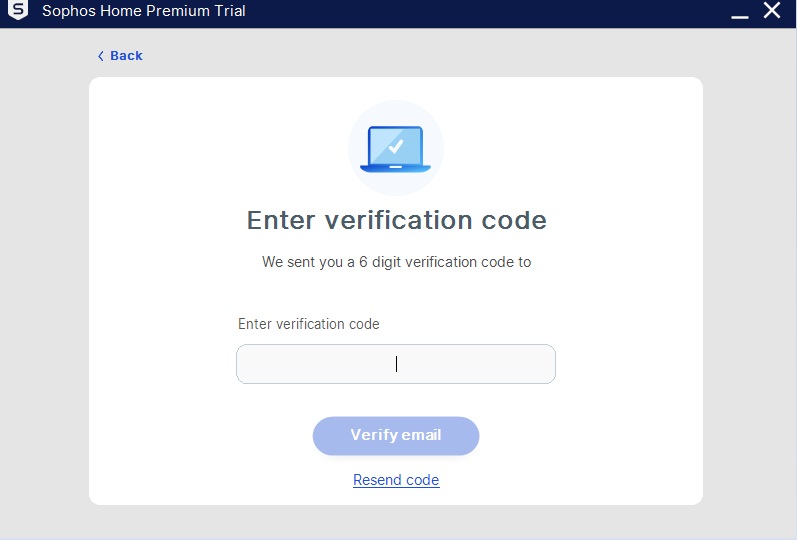 You dont have to buy premium unless you wish to purchase it. You can continue using this version forever for free.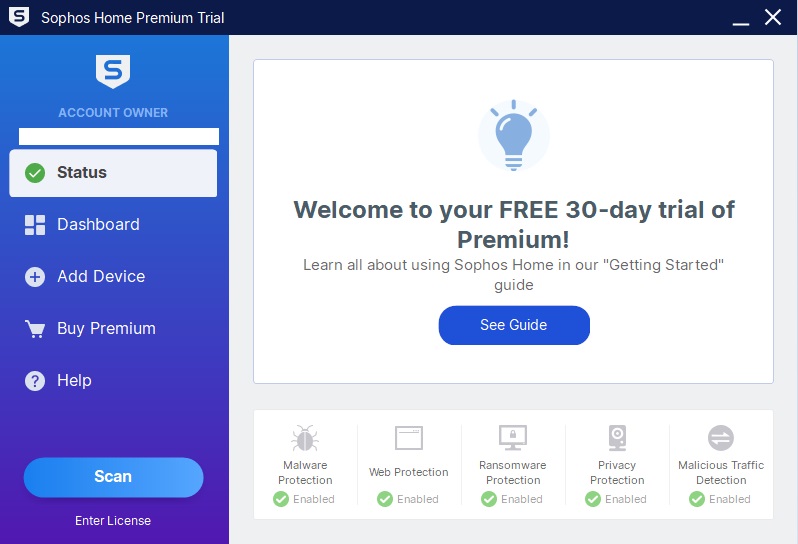 Step 4