7-Zip
Last modified: March 23, 2022
Want to send big file via email but can't due to file size. Meet 7-Zip file, a archiver with a high compression ratio.
Step 1 - Download
Go to https://www.7-zip.org/

Select the file for your computer system (newer PC are 64-bit and older are 31-bit)

Step 2 - Install
Double click the file you download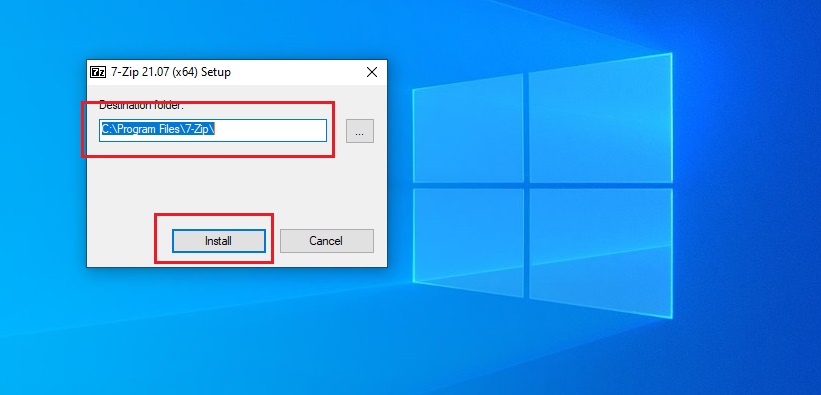 Step 3 - Compress files
Select the file(s) and right click

You either select Add to Dowload(foldername).zip or Add to archive for more options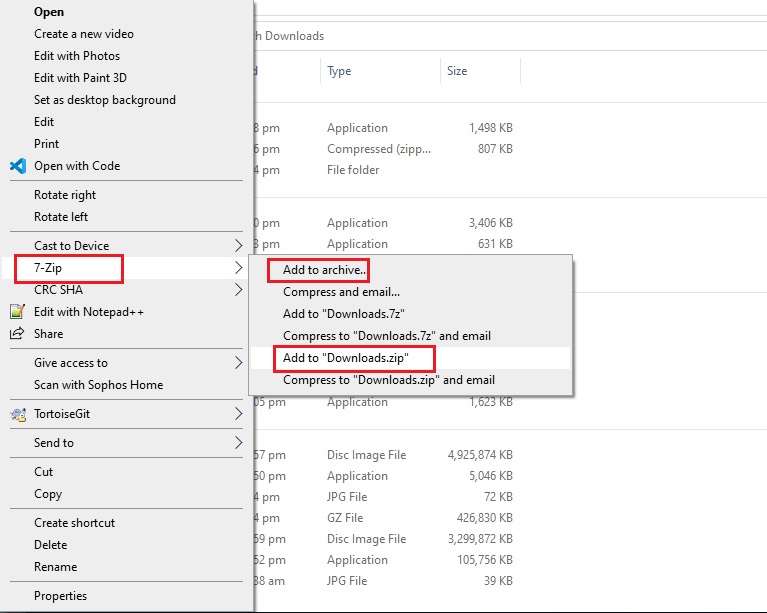 Make sure you select Zip for Archive format so that receiver can extract even he/she do not have 7-Zip install. You can change Compression level and finally if you wish to protect the file, you can set password so that no-one can open except the person who knows the password.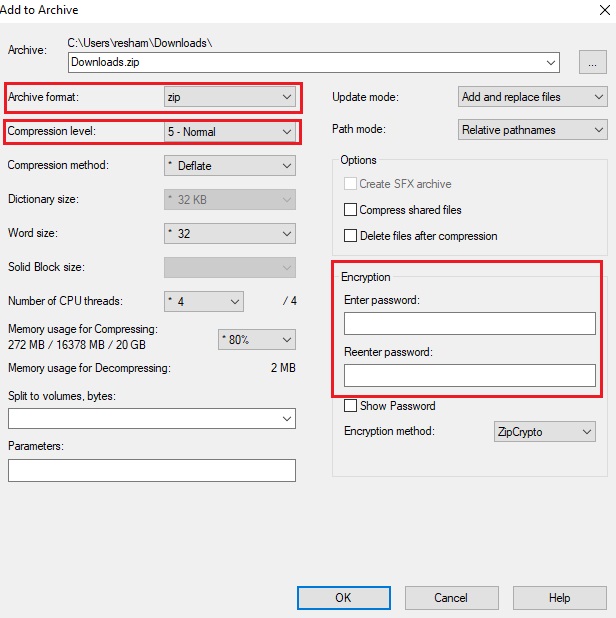 Step 4 - Extract file
Right the file and extract the file as shown below.